Search Available Properties
Find the latest listings available in your area in an easy to use search!
Find a Home »
Meet Our Team
Our goal is to ensure that you have the best Chicago Real Estate Experience
Meet our Agents »
Get a Pro Home Valuation
Would you like to know the value of your home? Get an expert evaluation!
Get your Report »
We've worked with Keith on two purchases and one sale in Downers Grove and Lisle. We met him at a first time homebuyer seminar and he's educated us, boosted our confidence and set attainable expectations for the purchases and sales of our homes. We will continue to use Keith in the future, we wouldn't go to anyone else.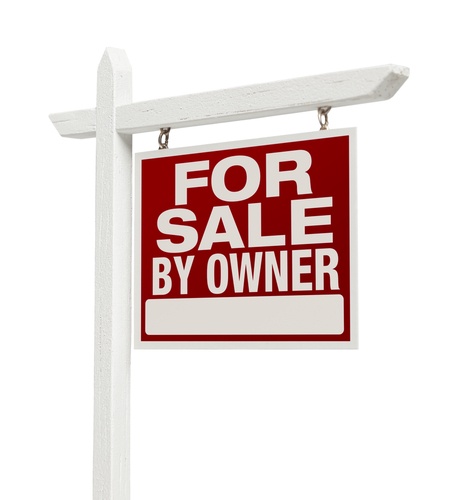 For Sale By Owner (FSBO) homes are just that – homes that are being sold without the assistance of a real estate agent. As a buyer, you may be wondering about buying a FSBO home, especially if you're working with…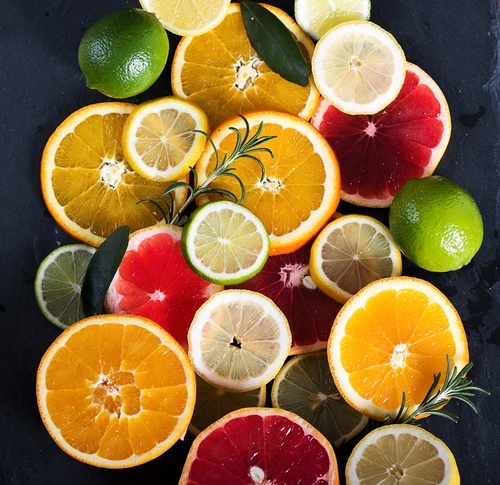 You've de-cluttered, re-painted, made repairs and updated your home's curb appeal. That means you're ready to sell, right? Not necessarily. Although all those tasks are essential for getting your home in shape to sell, don't overlook one important factor –…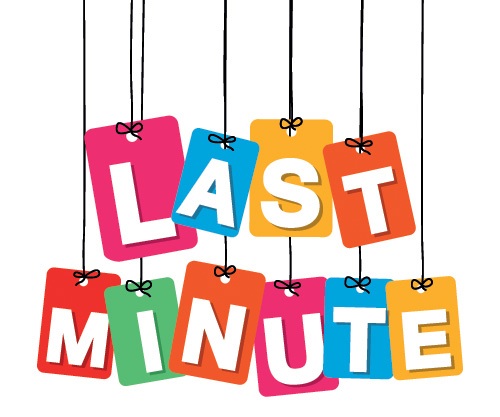 The ideal amount of time to prepare for a big move is two to three months. Having up to 12 weeks gives you plenty of time to organize, make all your arrangements and pack. But sometimes circumstances don't allow for…